WordPress Agency: How to Hire a Good One
6 minute read
In today's digital world, WordPress is an excellent choice for building websites either for small businesses or large enterprises. It's an open-source content management system (CMS) written in PHP that uses a MySQL database.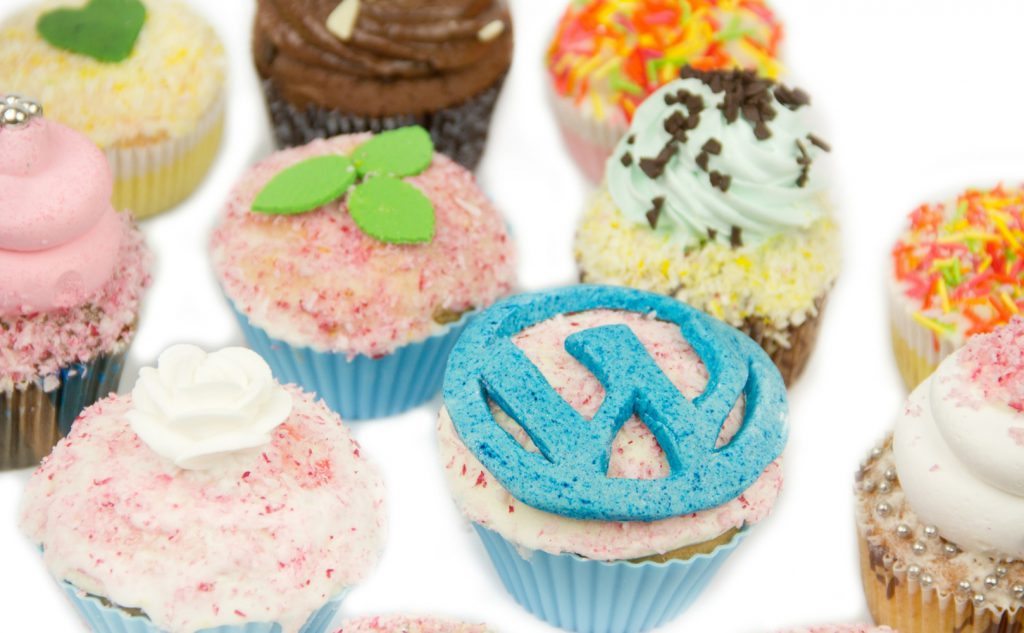 Content Management Systems help users create and modify the content displayed on the pages of websites without needing the ability to code. Nowadays, almost any type of site can be built with WordPress, and around 39% of all websites use WordPress to design and manage their webpages. 49% of the world's top 10,000 websites also use WordPress. It's really simple to install and it comes with lots of built-in functionality and a huge family of great plugins. Blogs, E-commerce, business, government, membership, portfolio, forum, event, E-learning, social network, resume, forum, even wedding websites use it for its powerful and easy to implement features. Many renowned blogs, news outlets, music sites, Fortune 500 companies, and celebrities use it including NBC, CBS, USA Today, Time, Disney, Airbnb, Spotify, TechCrunch, Microsoft, etc. Its simplicity, flexibility, scalability, extensibility, upgrades, security, customization options, plugins, scheduled posts, multi-user capability, themes, help options, and the massive community continues to expand its popularity. It helps you get more people to sign up for your newsletters, translate your platform into different languages to attract global audiences, integrate essential third-party services, build your own community, etc. In addition, it's fully responsive for mobile devices and screen sizes, and it supports all types of media files. 
Furthermore, it's exceptionally SEO friendly and you can use SEO plugins to further optimize your website and make your site rank higher in organic search results.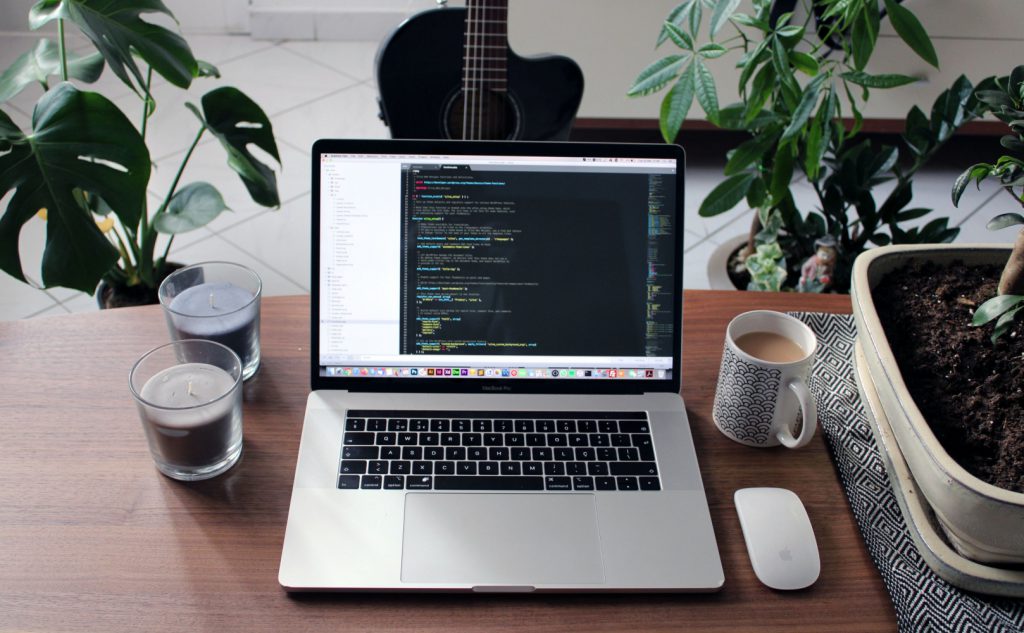 If you want to design your website using a platform such as WordPress, the obvious question arises: who should you trust with the job? As mentioned earlier, WordPress is very user-friendly and so you yourself might be a candidate. But every great creation results from long hours of hard work, and therefore, to ensure that you have a well-designed and functional website with good traffic, you either have to invest a great deal of time in it yourself, or consult the experts. If you are a business owner, chances are you won't have as much time to do the job yourself.
A website is a touchpoint that reflects your company's identity and taking a risk with it is essentially taking a risk with your brand. Aside from this, the development, configuration, and plugin setups require a solid understanding of the platform and the interpretation of a lot of documentation. The more advanced the site, the more likely you are to run into issues as you start to combine multiple plugins or edit the project files. It's really a trial-and-error process and getting comfortable with WordPress can require hundreds, if not thousands, of hours of learning. So, it's always recommended to turn to a professional to carry out that job for you. Even seasoned developers need help sometimes.
Also, if you're already a WordPress developer, you may still need someone with specific skills to delegate a particular task. For example, interface design might not be the strong suit for a developer, and you might need input from a specialist in that area. Sometimes, you may also run into WordPress errors that you have no idea how to deal with or no time to look into.  Times like this make you wish someone else would take responsibility for it. All this may cause you to look for an agency option that comes with a lot of other benefits as well. You'll most likely end up with higher quality work, it will save you some stress, you'll be assured of on-time deliverables, and good user experience, etc.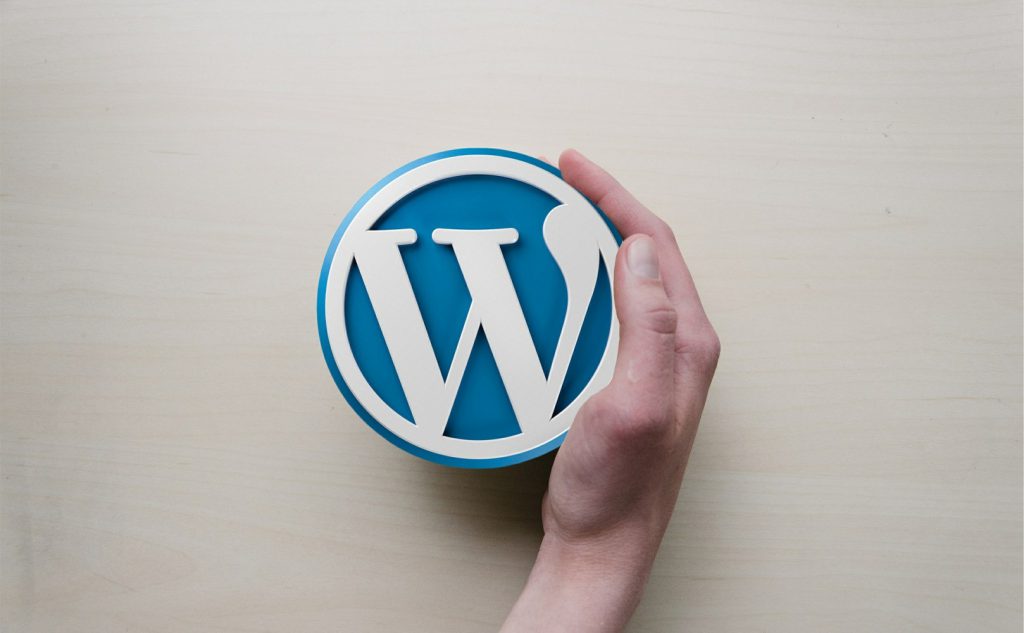 WordPress development requires experienced and skilled developers who can move quickly and deliver quality work. An specialist agency will have experience working with the CMS that can really not be rivaled by internal teams. Hence, you'll save your business from all the issues by choosing a reputable agency that has seen all the issues before. It can also assist a commercial enterprise to move its work from fringe assignments to customer care work. 

If you've decided to find a suitable WordPress agency, it's helpful to understand how to hire the right partner.  Fortunately, there are many ways to find an agency and countless sites that arrange them by industry, score, price, and location. If your company can allocate a reasonable budget to do the job well, then choosing a suitable agency can really help achieve results. Specialist agencies will have capability around UX research, interface design, cybersecurity, DevOps, and hosting & support. These are skills that may not exist within your own business and having them within an agency partner can really increase the chances of long-term success. Before choosing the agency, make sure to look at their previous work, the overall strength of their portfolio, and customer testimonials. If they are not listed publicly on their website, you could always ask for references. You can also read reviews online to get an overall picture of what past clients may have to say about them. Since the budget for an agency is usually higher than it would be for a freelancer, it's really important to ensure that you receive the best value for your money. 
Moreover, one of the reasons to pay more for an agency is so that you can have confidence in their ability and track record of delivering projects for others. It's important to know out if the team at the agency can help you with your specific type of WordPress project. The agency must have a history of delivering projects on time along with a solid process for supporting your website after go-live. Finally, of course, it's important you have a good relationship with your agency. If you have a good rapport, it makes the business of building a great website far easier. If all of these check out, you have yourself a good WordPress agency partner that you can trust!
Read more great posts