Web Development 101 – What You Should Know Before Hiring An Agency
7 minute read
If you are looking for the right partner for a web development project, have a read of our guide before making a decision on the right agency for your project
Building software can be expensive and you want to make sure you spend your budget wisely. To hopefully help you make the best decision and hire the right web development agency, we will cover 8 key questions that you should ask yourself (and the agency) before actually making any decisions.
We would like to avoid the technical stuff and instead focus on more organizational matters – matters that we feel many first-time web development service buyers don't know about.
What To Know Before Starting Working With A Web Development Agency
1. How good is the development team
Perhaps the most important thing to know about any agency, not just a web development agency,  is if the development team can deliver your project. It is important to know if they have the capability and relevant experience in the areas required to deliver for you. If not, it might be better to look at an alternative.
Some web development will have a skill set within a certain set of areas. Firstly they will have experience with certain types of products like marketplaces, eCommerce, dashboards, billings tools, and so on. Additionally, they will likely have the capability with a particular technology stack such as LAMP, MEAN, or .NET. These stacks will affect everything from price, to availability of skilled developers.
It's important to find a team that has not only the capability but also a passion for working on interesting projects. If they light up when talking about solutions and ways to approach engineering problems. Then it shows a passion and interest in problem-solving and desires to work on projects where they can best apply their skills.
This passion and interest is the gel that binds a development team together and helps drive your project to the level it deserves
2. Can you see the agency's portfolio?
Next up, you should look at the agency's portfolio. Ideally, they should be able to provide at least three examples of past projects either in the same space as your project or similar enough to demonstrate they can deliver for you.
Aside from showing you how skilled an agency is, the portfolio will allow you to assess how the agency approaches similar challenges to yours, and how they find solutions for similar issues for websites and mobile apps
Ask the agency about the unique challenges it encountered when implementing past projects. What exactly was challenging in the situation? How did the agency approach the issue? Were there any special features that the client requested? Where there any special needs that the users had? Did the agency meet those needs?
A good web development agency will be glad to provide you with an insight into projects that interest you. A suitable agency is well-aware of what customers want – anticipating questions like those above, they will have prepared a few good examples of their work beforehand.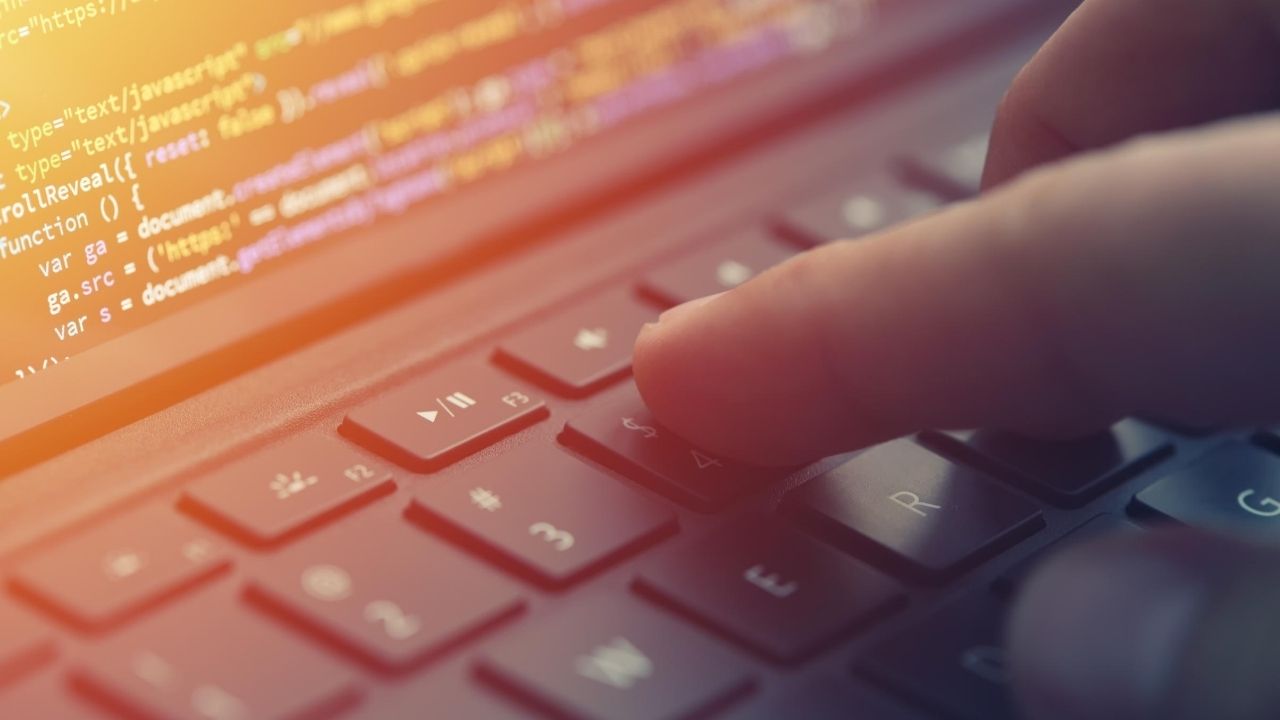 3. Is the agency willing to provide you with references?
Next, you will want to ask for some references from past customers as well. Generally, three references are good enough to figure out what the if this is an agency that you can work with.
Of course, keep in mind that the agency may provide you with biased references, but that's why you aren't relying only on references. The portfolio and some other things we'll talk about later allow you to get a more objective picture.
If an agency hesitates or refuses to provide references, then something may not be right and you may be better to avoid that web development company.
4. Do you know someone who has worked with the agency?
If you have a friend, relative, or someone else you know who has worked with the agency, then ask them how their experience has been.
Of particular interest to you, again, are challenges encountered by the agency team, as well as special requests and whether they have been followed. How organized and strictured are they? What project management style do they use? What tools do they use for bug tracking? Do the employees enjoy working there?
All of these answers will help you build a strong picture of what it is like under the hood of your prospective agency.
5. Do the agency's production timelines match your expectations?
It will take some time for the web development team to build your website or web app. The question here is as follows – do the production timelines align with your expectations and business plans?
Ask the agency representative how much time they usually spend on their projects. Additionally, you may ask how the agency deals with time constraints, how they delegate the tasks, and how they balance quality with prompt delivery.
Answers to questions like these should give you a good idea of whether the agency is capable of sticking to timelines.
6. Can the agency scale with your needs?
You are just thinking about launching your business, right now you might just need a small two-man team to build your website or web app for you. In time, as your business scales, so too will your need for technical resources. The question is, can that agency scale with your needs as they increase?
You may work with one agency now and then switch to another team when necessary. But these transitions can be costly, time-consuming, and stressful. Ideally, you would find a good agency partner that can provide cost-effective services to both small and large customers and can scale easily to growing demands.
7. How willing is the agency to meet your needs?
Is the agency using prebuilt code templates to deliver the necessary functionality? Or are they also offering solutions made from scratch? Maybe a mix of both?
Needless to say, not every business needs fully custom web development from scratch. If premade frameworks and templates work for you, then there's no need to reinvent the wheel.
Otherwise, you should inquire about the agency's toolset, how flexible it is, and whether your special needs can be met.
8. Before the project goes live, how does the agency plan to test it?
Finally, you should ask about the quality assurance process used by the agency. How does the team make sure that the app or website is fit for purpose before they release it to you? Ideally, the agency should undertake a series of tests that should at least include functional testing, cross-browser, and cross-device testing that is across desktop, tablet and mobile devices. More in-depth testing plans should be discussed before starting your project.
Your agency should also have a good process for how to report and track all bugs. The tools used and the process for managing quality assurance is an essential part of delivering good software. Ask the agency representative about this before you sign any contracts.
Final Words
Clients can tend to focus on the technical aspects of web development. Even though they are important, many forget or neglect the points we discussed above.
We strongly encourage you to make your assessment based on a holistic approach to hiring a web development agency but evaluating all their capabilities both technical and non-technical. Hopefully, our tips will provide you with a good framework for your search and will ultimately connect you with the best fit for your project.
Read more great posts