Top 10 Things To Consider When Hiring A Web Design Company (2020)
7 minute read
If you have started the journey of looking for a web design agency, the first thing you'll notice is the sheer number of agencies. These days, there are literally thousands of companies providing web design services.
The more you search, the more difficult it can be to make a decision about which agency is the right fit for you. Not every web design agency will understand your market, know your customer, and have the capability to deliver your project.
This can be a time-consuming task, but an important one has given how much a well designed website can impact your business. To help you a little in your search, let us provide you with our top of 10 things to look for in a web design agency.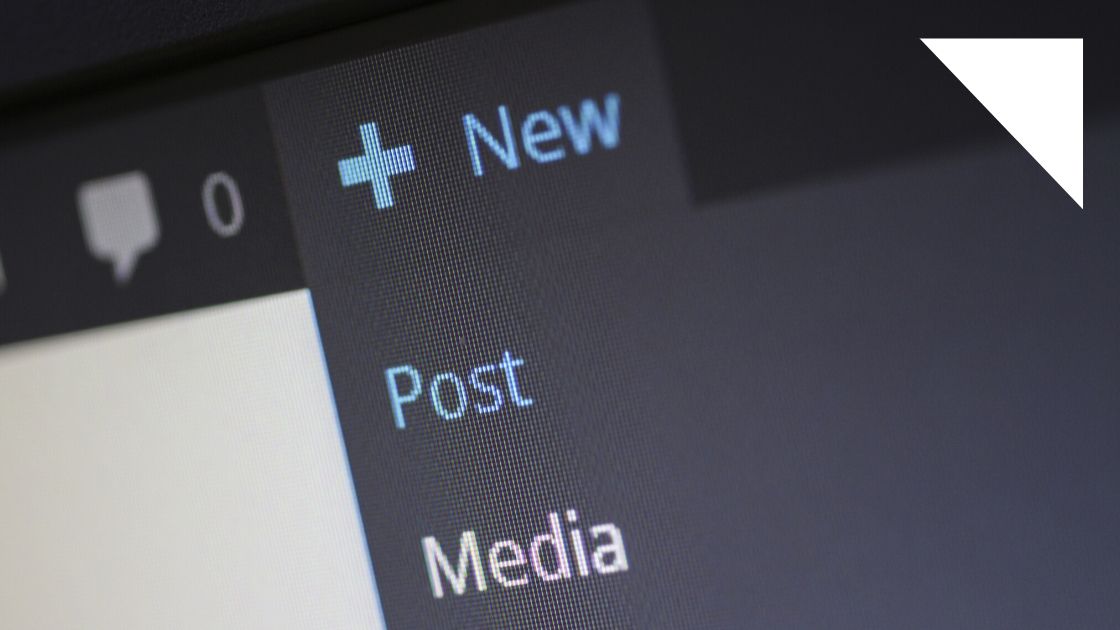 Top 10 Things To Consider When Hiring A Web Design Company
1. Does the agency's portfolio match the style of design you need?
First up, check out the agency's portfolio – does the quality of their creative on past projects match your desires and preferences? You will want to find an agency whose work matches the look and feel that you want to achieve with your own website.
Additionally, take a look at the agency's website itself. Does the design match an aesthetic you are seeking? How easy to use is it? Can you find what you need easily? How the agency's website feels gives you a good indication of how your own project will turn out.
2. What is included?
Next, inquire about what is included with the agency's offering. Among the things that may interest you are:
Number of design templates
Copywriting
Photography
Integrations
CMS Training
Etc
Your objective should be to hire a web design agency that provides for your unique set of needs. Ideally, you don't want to overpay for services that you don't even need.
3. Are they results driven?
There are many web design agencies that can produce good creative and good quality code. The real question is can they build a website that produces results for your business?
When investing in a new website, you need to have confidence that you will get a solid return on your investment. It is essential that your agency understand the metrics that matter to your business and build a solution that is focused on hitting the numbers that matter.
4. Will they deliver on time and on a budget?
Your project is important and must be delivered to the high standard that you set for your organization. The most important factor when choosing a web design agency is to have confidence that they can deliver what you need on time and within the determined budget. Being able to build a website is one thing, but being able to deliver on time is a fine art that only the best agencies have mastered.
A good agency should understand that a website is a dependency for other parts of the business and like anything else, needs to be delivered on time. It may need to go live in time for an important event, a company rebrand, or scheduled marketing activities.
Additionally, a good agency should protect your budget and appreciate that like anything else, there is a finite amount that can be spent on getting the job done. In this regard, a good agency should have no problem letting you know when something is outside your budget. A good project manager will always remind you when you are at risk of exceeding your budget.
5. Does the agency care about SEO?
Your website should not only look good, but it also should be responsive, fast, and mobile-friendly. These are key concerns for SEO, and a good web design company should know this and take the right steps to make sure your site meet the right standards.
Although it's often argued that SEO these days isn't as important as it used to be, it can make a big difference in the success of your business. Besides, SEO in web design isn't incredibly difficult, so why not take care of it as well?
6. Does the agency provide any post-launch support?
In the ever-changing web environment, you won't be quite done even after your website is fully built and pushed live on the internet.
You will likely need to make changes to your website to keep it up to date, or you may someday decide to add products, services, or functionality to your site. Apart from that, no web design project is totally bug free – you may encounter bugs or typos in the content that will need to be fixed.
It's important you check the following with regard to support services
What support packages are offered
What is the cost for these packages
What are the hours of operation
What terms are included with their SLA
Do they offer service credits
How are support issues managed
An agency that provides post-launch support will be more motivated to do a good job and thus retain you as a client. On the other hand, if the agency does not provide anything beyond your current project, then can you be sure that they will do their best to deliver on your brief?
7. Do you get any warranties?
This point somewhat relates to the previous one, but it's a little different since it directly relates to the quality of the current project and assurances on how they will fix bugs founds after your website goes live.
Most good agencies should provide free bug-fixing for some time after launch. Aside from these, inquire about the general warranty policy of the agency, what it covers and how long the warranty lasts.
8. Does the agency have proven results from past projects?
A good web design agency that is proud of its achievements will be willing to publish case studies and real-world data from their past projects. A pretty website is a big part of web design, but actually building a website that performs against its goals is much more scientific.
If the agency is willing to share case studies and metrics on how they have made improvements for other clients, give them a good read – they will give you an idea of how well the agency's strategies work.
9. Can the agency provide references?
Be sure to ask for references as well. A good web design agency should have a good track record and a list of references from its past clients. If an agency hesitates to do so, then you can be sure that something's not right.
Make sure to ask the references the right questions. If you have a particular need, ask about that specifically. For example, did they understand the brief? Were you happy with the creative? Was the project delivered on time? Would you recommend them for this project?
10. Do you have chemistry?
Finally, like in any relationship, it's important that you can get along with each other. Web design projects are creative endeavors and that can span many months and it's important that you have a good working relationship and communicate well. The success of any project comes much easier when you like the people you are working with.
Portfolio, technical ability, and great references really help make a decision, but the final question you should ask yourself when choosing the right agency is would I like to work with these people? If you feel there is a fit, then you might just have found the perfect agency for you.