How to Measure The Performance of Your Digital Agency
6 minute read
If you hire a digital agency for web design, web development, or digital marketing, you are likely to see good results as an agency that can add a lot of experience and capability in specific areas. Agencies tend to be specialised which means that they tend to outperform internal teams or contractors. However, things do not always go to plan, and you need to be able to measure how effective your collaboration with a digital agency is.
Below, we will help you measure the work of a digital agency by providing you with a general step-by-step performance analysis framework.
Do keep in mind that your efforts of measuring the effectiveness of a digital agency need to start well before you actually begin working with that agency. You can't start thinking about performance tracking halfway into the project. You'll understand why below.
1. Identify Your Business Goals
Your very first step should be identifying your goals. For new business owners, this is perhaps the most challenging step to take.
The goals of your business should be SMART. You've probably heard about the SMART approach, the term has been used for many years, but it remains as an excellent framework for goal setting.
SMART is an acronym formed with the following words:
You need to clearly outline what needs to be achieved.
You need to determine relevant performance metrics along with targets.
Your goals need to be realistic.
Your goal should be in line with the higher-level goals of your business.
Time-bound. You need to set a time frame for the achievement of your goal.
2. Set Up And Track Performance Metrics
To be able to measure the work of a digital agency, you need to quantify the impact of its actions. This can be achieved with performance metrics.
Now, ideally, you will have implemented some performance metrics by the time the digital agency launches your project or campaign. You should have some baseline data displaying the condition of your business prior to the changes, and you should also collect performance data after the project is up and running.
Without proper baseline data, you will not be able to perform any comparisons, and you will be unable to assess the effect of your digital project. So if you have not yet started working with a digital agency, you should strongly consider implementing performance metrics.
Now, what to track and what to compare depends on the nature of your digital project. Without knowing your situation, we cannot give you specific tips. We can however still give you some general guidelines as to what you could do.
For example, if your project is aimed at improving cybersecurity, useful metrics could be:
Mean Time To Identify (MTTI)
Mean Time To Respond (MTTC)
Number of vulnerable systems
Number of users with "superuser" permissions
Frequency of access to critical business systems
If we are talking about SEO, then among the most important metrics are:
Total organic clicks
Bounce rate
Target keywords and their ranking
Mobile usability
Crawl errors
For eCommerce, you would want to track the following stats:
Sales conversion rate
Email opt-ins and opt-outs
Cost per acquisition
Shopping cart abandonment rate
Average order value
Customer lifetime value
So as you can see, the specificity of your goals very much depends on the type of business you have and what you are trying to achieve with that particular project. We have just talked about a handful of performance metrics from only 3 areas. Depending on the nature of your business, there may of course be many more to consider.
Setting up data tracking can be a headache, but it needs to be done if you want to have an objective insight into your progress. Setup aside, identifying what you should keep track of is an important part of the process.
With a good digital agency, you should be able to take both steps with minimal effort. It is important to know that not every digital agency is willing to provide you with relevant performance metrics. Some limit their performance reports to some basic stats like shares, likes, or clicks. We don't mean that these metrics are useless, but in many cases, they don't give you the full picture.
As you can see, measuring the effectiveness of a digital agency is a longer-term process and so it needs to start before the desired changes are implemented. You should first gather some baseline data, make the changes to your digital processes, wait for a defined period, and then start drawing comparisons. This is why long-term planning is so important with digital agencies.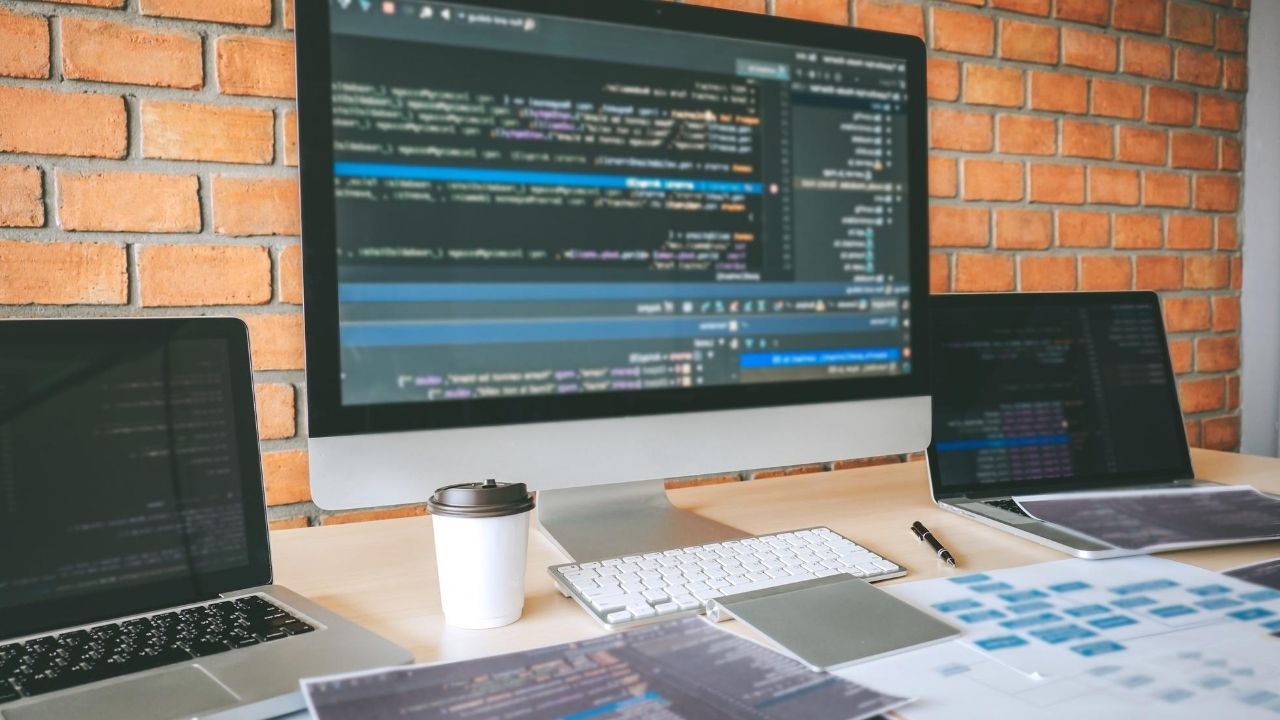 3. Identify Your Targets
Aside from defining a set of relevant performance metrics, you should also identify targets that your business should achieve. Without targets, your performance metrics will bear little to no meaning.
Say, you've got 100k visits to your website in a day. Is this a good result or not? If your target was 50k, then it certainly is, you achieved 100% above your target. However, if your target was 150k, then you've missed your target.
Aside from giving a deeper perspective into your results, targets provide motivation to your team. Getting an additional 50k visits a day has a dramatically different meaning than 500k a day. Needless to say, if you task your agency with achieving the latter figure, they are going to work harder.
4. Identify Valuable Segments
To achieve focus and make things easier for you, you should also identify the customer segments that matter for your project or campaign. Among other things, identifying segments allows you to narrow down who you are targeting and perform analysis more efficiently.
Of course, no one forbids you to incorporate your entire audience into your project. However, you have to specifically decide for yourself which customer segments are important to your business. Knowing which segments are performing for you and know the needs of those segments really helps when undertaking design or marketing activities.
5. Analyze And Adjust
Once you've got everything set up and some data gathered, you should perform an in-depth analysis of your performance metrics.
Have you been able to achieve the specified goals? Has your campaign been more successful than you've hoped for? Has your website reached its performance targets? Why?
Or maybe your project grossly underperformed? Why haven't you achieved your targets?
Improving your digital processes is an iterative task. To stay competitive and ensure consistent improvement, you need to set goals, develop and implement changes, analyze results, and then repeat these steps month after month, year after year. This is the power of goal setting and would represent best practices in measuring performance.
Read more great posts